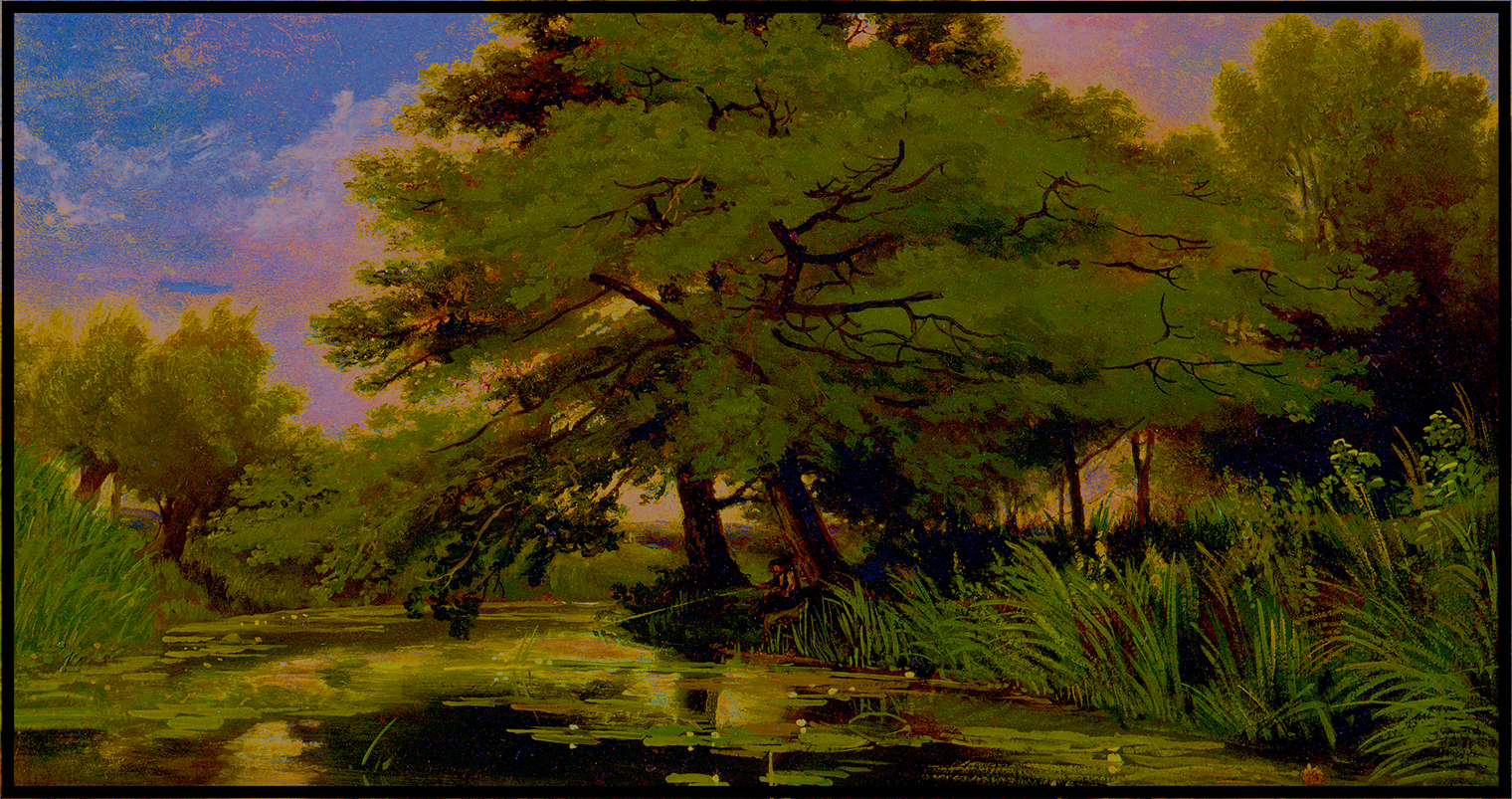 Errant
Errant is an ongoing project that extends Trophy Gold. By the end, it may as well be a Rooted in Trophy game, but, until then, it's a collection of zines that will add mechanics, settings, Occupations, Backgrounds, Rituals, ... a buffet of options, if you will.
Issue One
The first issue introduces new, lightweight rules to convert treasure-hunters from Trophy Gold to monster-hunters: Brave mercenaries who travel the land, hunting down the monsters who threaten everyday folks' livelihood. Other features include:
Weapon quality and repairs rules
A modification to the Combat Roll to reflect more experience monster-hunters
Suggestions for bounties instead of incursions
Future issues will work off of the basic framework created in issue one.
Issue Two
The second issue introduces a region called the Teldta Marshlands. Monster-hunters are common here and the diverse biomes of the marshlands offer ample opportunity for monster-hunters to work. Other features include:
A hex map with nine locations described
A custom Travel Roll
Bounties, rumors and dangerous facts about the marshland
A very bad poem
Trophy™ is a trademark of Hedgemaze Press. The trademark and "Designed for Trophy" Logo are © Hedgemaze Press, and are used with permission.

Download
Click download now to get access to the following files:
Issue One (US Letter)
247 kB
Issue Two (US Letter)
729 kB