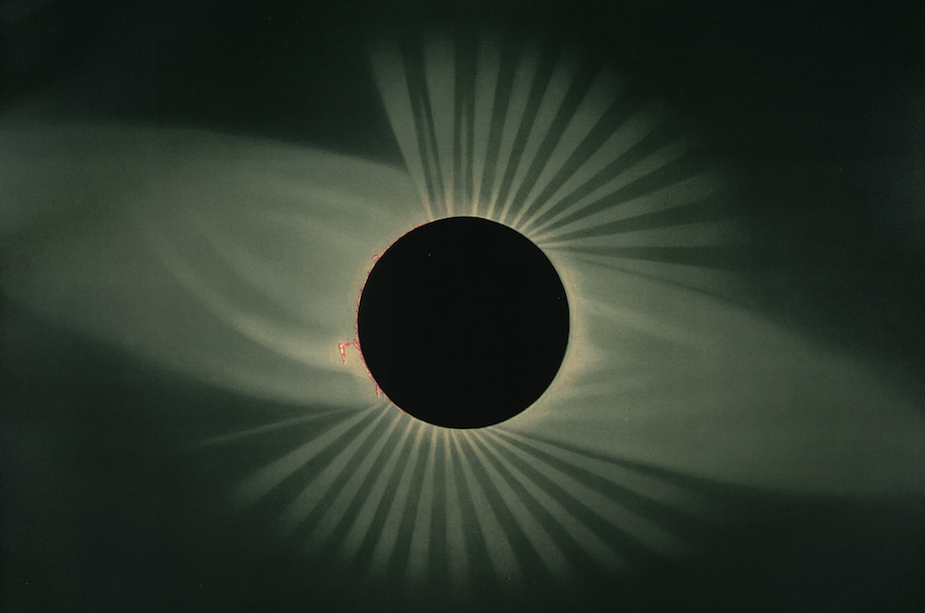 The Cracked Galaxy
Simmestra#PersonalShard::History.$.Log.Introduction
"While I like to think I left the purview of the Prime Autarch long ago, any Citizen knows their shadow is long. Most do not have the constitution to face the bleakness of the Black and, soon enough, re-embrace that cool shadow, returning to the Prime's walled garden. Safe, taken-care-of, under thumb.
"I have committed my life to traveling the galaxy and recording my observations. Here they begin, a collection of notes and paraphrased history. I know it is not perfect; it never will be. Perhaps it will point to the truth like a pinprick of starlight.
"If you happen upon more of my personal datashards in the future, I hope you will take what you need and then redistribute them. This knowledge is free. It must be—this at least. End log."
Download
Click download now to get access to the following files:
Overview (US Letter)
82 kB
A Short Story (text)
28 kB